AGM NOTICE




Frinton Bowls Club Annual AGM will be held in the clubhouse at 4pm S

aturday 30th September
*All members are invited to attend but only full members can vote.
The Agenda for the meeting and Election of Officers form is on the Clubhouse Notice Board. If you would like to get involved helping the club and would like to take on a role, you may apply  to any of the posts shown. Simply find a proposer and seconder to put you forward
Please note that if you are proposing a motion or have an item for discussion at the meeting, please put this in writing and make sure it is with the Club Secretary by 2nd September.
The new Constitution is also on the Clubhouse Notice Board and will be voted on at the AGM
Bonus Ball Winners for August 2023


Gavin Cowell
Linda Deighton
Pat & James Burke
Tony Hatley

Bonus Ball is being prepared for January 2024, so if you no longer wish to participate please let Elaine (Lainey) know.

Just a reminder that the BB puts a yearly £1500 into FBC coffers.
Thank you to all who take part
A successful Club Competition weekend, brilliant bowls, great company and a fantastic atmosphere. Congratulations to all the winners and respect to all the runners up.  Special thanks to the Markers and to all who came to watch on the hottest weekend of the year
The Club Champions
Men's 4 Wood Singles – John Moorhouse
Ladies 4 Wood Singles – Pat Boldock

Men's 4 Wood Handicap – Tony Hatley
Ladies 4 Wood Handicap – Caroline Grey

Men's 2 Wood Singles – Andy Evans
Ladies 2 Wood Singles – Pat Boldock

Men's 4 Wood Pairs – John Moorhouse/Paul Williams
Ladies 4 Wood Pairs – Pat Boldock/Kaye Parke

Fleming Cup – Tony Hatley 
Mens Triples – Tony Hatley/John Russell/Peter Hunter

Mixed 2 Wood Pairs – Lynn Vears/Mark Brown

Mixed Fixed Jack – Phil Armstrong
Mixed 4 Wood Pairs – Steve Vears/Lynn Vears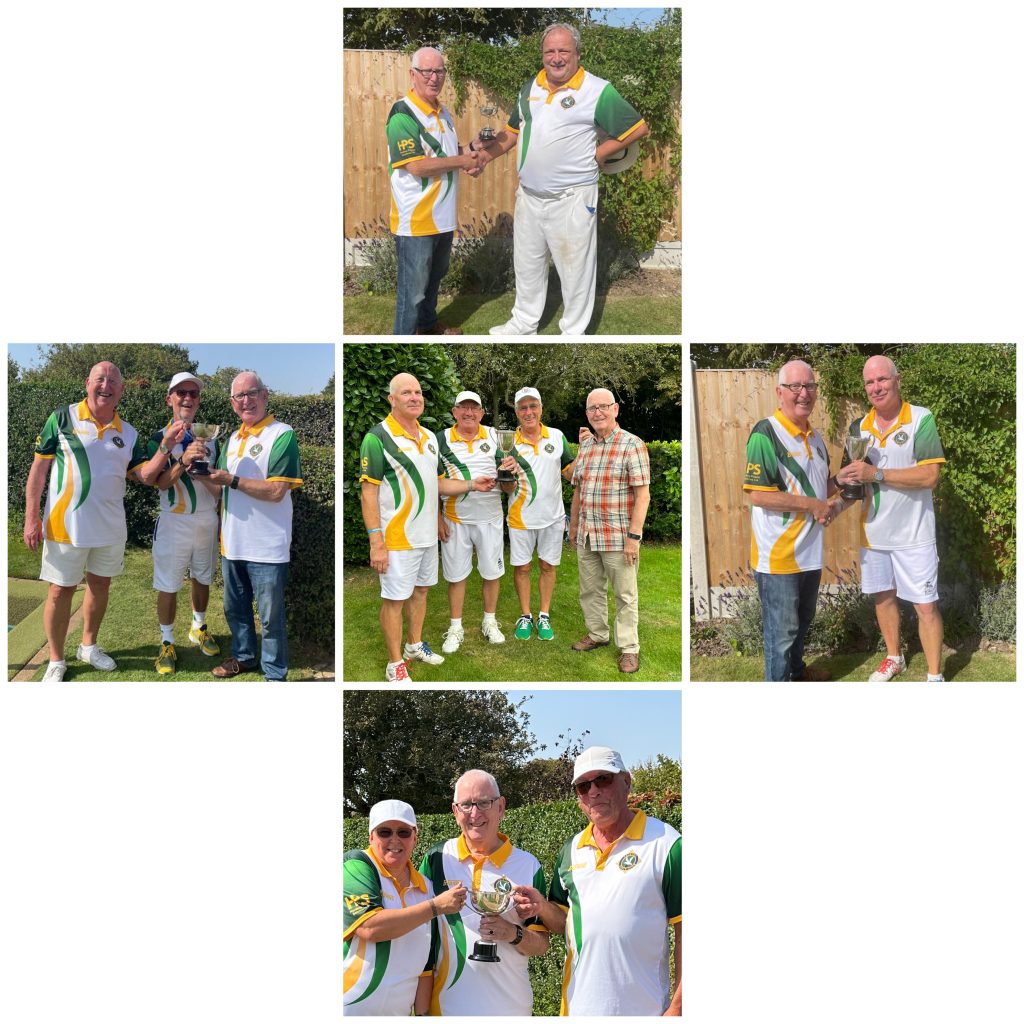 THL - Group 1 - National Achievements 2023
Tendring Hundred League
Men's Pairs Champions
Stevie (ComebackKid) Vears
Brian Denny
Ladies Pairs Champions
Pat Boldock & Kay Parke
Ladies Fours Champions
Elaine Kerle-Aldred
Kay Parke
Val Duncan
Pat Boldock
Mixed Pairs Finalists
Phil Armstrong
Linda Deighton
Group 1  /  National
Group 1 Unbadged Double Fours Champions
Roger Holmes              Alan Wilcox
Colin Martin                Gavin Cowell
Peter Dorman              Mark Brown
Tony Hatley          Brett Moorhouse
Group 1 Pairs Champions
Stevie(comebackKid)Vears
Brian Denny
National Mixed Pairs Area Winners
Phil Armstrong
Debbie Martin
National Over 55's Singles


Area Finalist
Stevie (ComebackKid) Vears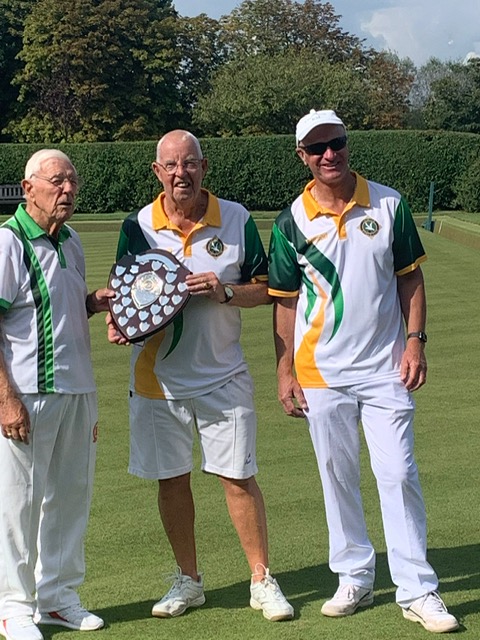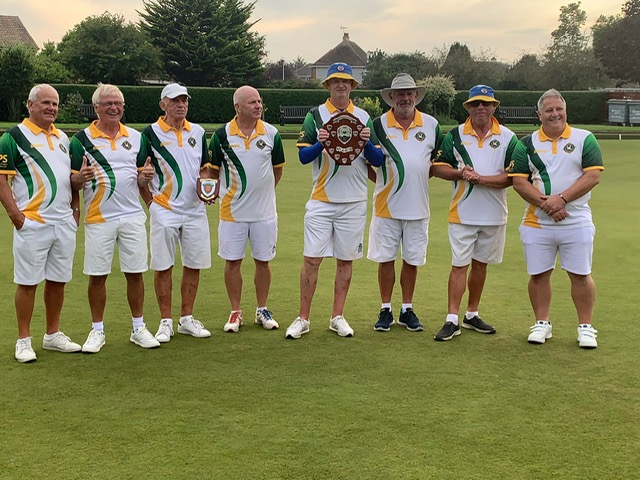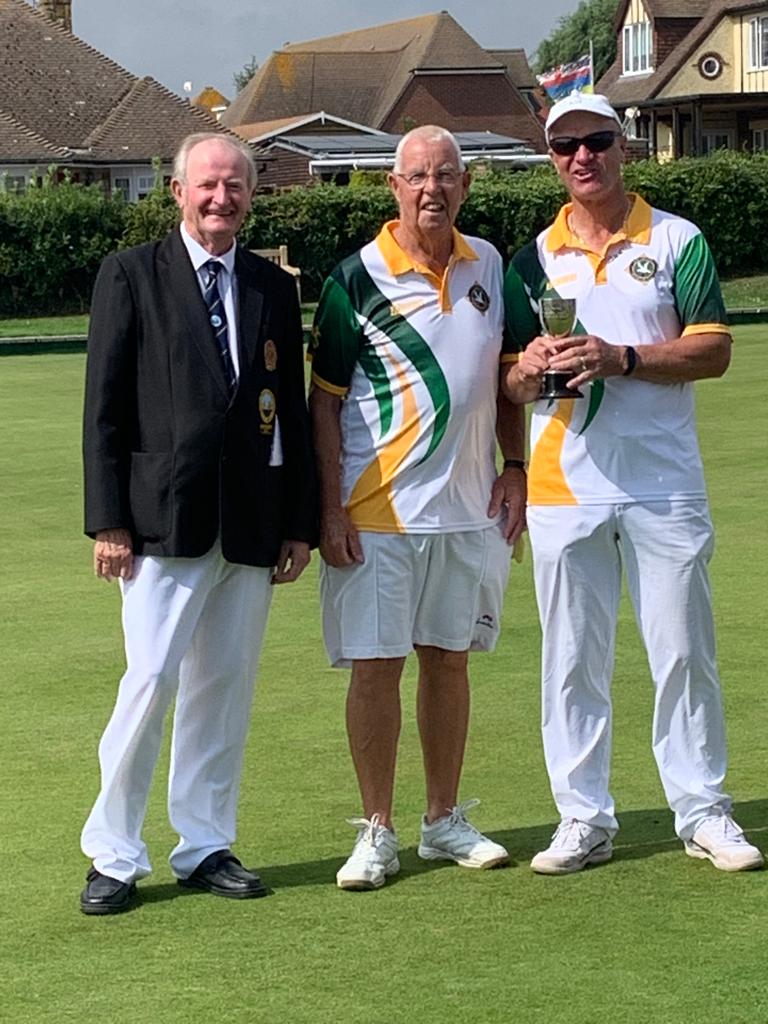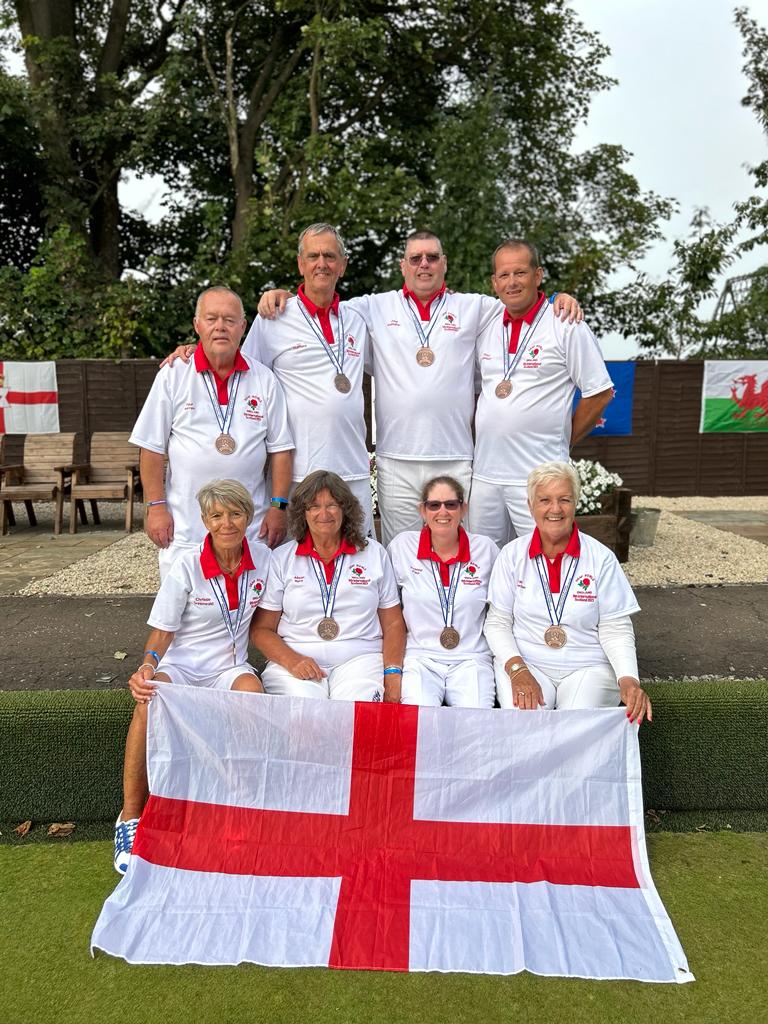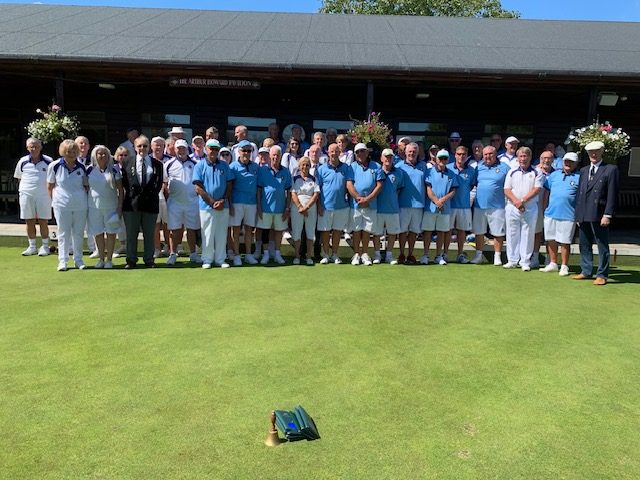 Bowls Organisations Links